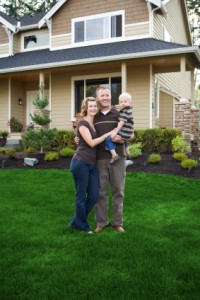 KC Metro Homes is an experienced team of professionals  offering single family rental homes in the Kansas City Metropolitan area to outside investors.  Each property is carefully selected, professionally inspected, repaired, cleaned and a tenant in place prior to being offered for sale.
At KC Metro Homes our only goal is to create profitable real estate investments that provide safe, consistent returns for our clients.  Our dedicated team delivers the highest quality inventory and service in the industry. We only sell homes that we would personally own.
KC Metro Homes gives you the advantages you need  with your investment real estate. We look forward to working with you.
International Investors:
KC Metro Homes. LLC is uniquely situated to deal easily with International investors. We have assisted many overseas clients with their Kansas City real estate acquisitions, and we are confident that we will meet and exceed your expectations.
Please CONTACT US with any questions or to view our current inventory.